Make a Difference
A YWAM  Discipleship Training School (DTS) is a 6 month school for people from all cultures age 18-80 serious about taking their relationship with God to the next level.  As you allow God to transform your life you'll have the opportunity to share Him with others experiencing what it means to live as a missionary in today's world.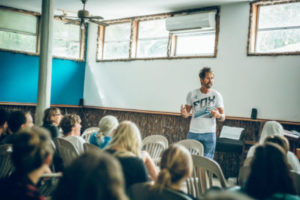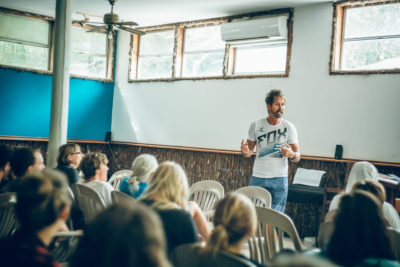 The details at a glance:
A Kerygma DTS is a Discipleship Training School with a Catholic focus
Kerygma is a ministry of Youth With A Mission
Date:  To Be Announced
Location: United States
Who can come? Anyone 18+ with a passion to know God in a true and living way
Cost $7995 U.S.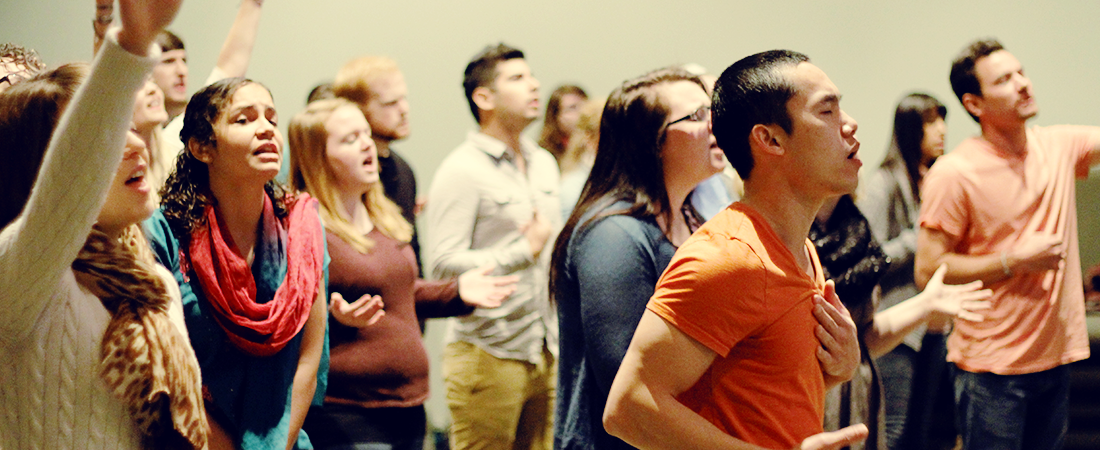 Why Discipleship?
Intentional Discipleship is the foundation of what we are about. Our half year Discipleship Training School consists of three months of training and local ministry, then outreach to a third world country (like Africa, China, Viet Nam).
Learn More About The
Kerygma Discipleship Training School