Kerygma is supported only by people like you who believe in the work we are doing. Will you ask God how you could partner with us to invest in his work in Kerygma? We are excited about where he is taking us with partners like you!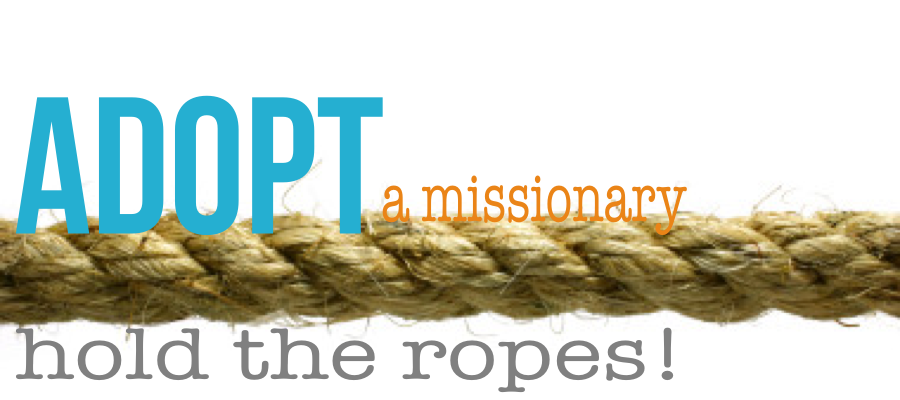 We would like to meet with you to discuss our vision and budget for this ministry. Our minstry partners are a vital part of everything we do. We will go down into battle if you will hold the rope. Please contact us to discuss this work more completely. info@kerygmausa.com
To pay by mail send your check to:
Kerygma Texas, PO Box 6087, Chico, CA 95927
Kerygma Texas is the legal name of our 501(c)3 non-profit corporation.