Kerygma USA
Kerygma USA is a movement of Catholics and other Lay Christians, building the Kingdom of God together. We are a mission sending organization, training and mobilizing young adults and the young at heart into short and long-term missions.  Our special emphasis is building unity between Catholics and other Christians. Kerygma USA is in good standing with the Catholic Church and the Diocese of Tyler, Texas.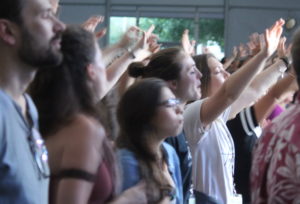 Ministry Purpose
The purpose of YWAM Kerygma is To Know God and Make Him Known, through discipleship training, evangelization and mercy ministries, using all means and methods possible.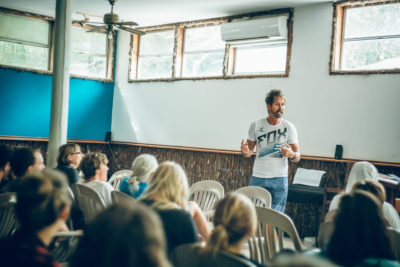 Youth With a Mission
Kerygma is a ministry within Youth With a Mission (YWAM). For over 50 years, YWAM has given lay people the opportunity to grow in their faith through discipleship training and then put it into action through hands-on short-term and long-term missions, locally and globally.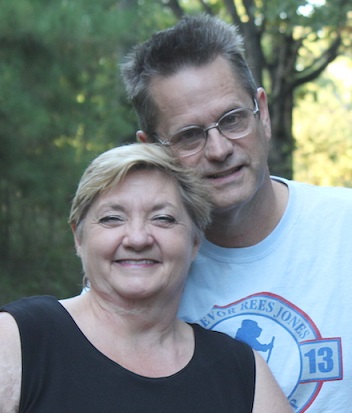 About the Directors
Alan and Lori Harris are a couple of baby boomers who came to the Lord in the 70's during a period of revival know as the Jesus Movement. They've demonstrated radical Christian living in a fallen world, raising seven children and mentoring many others. In the 2000's they become Catholic and YWAM Lay Missionaries.
Alan and Lori's energy permeates everything they do. They have always been pioneers and status quo resistors. They have a passion for living a conscious, daily relationship with Jesus and leading others of all ages to do the same. They still maintain that No Compromise fire and youthfulness they had when Jesus first called them.