Kerygma's weekend Youth Aflame Retreat is a weekend introduction to discipleship for teens that reinforces their Catholic Faith. Mire el video en español.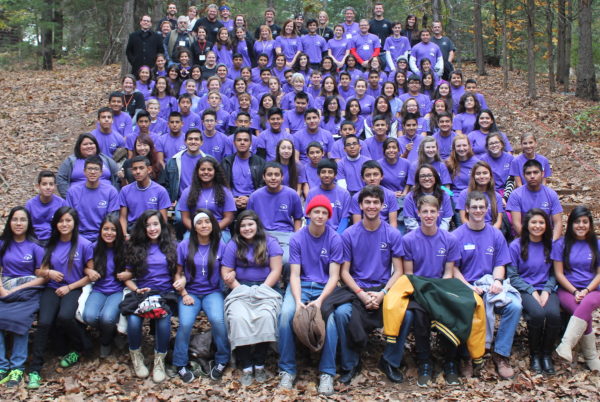 Our two-night retreats on the Youth With a Mission campus are open to youth from 13 to 18 years old.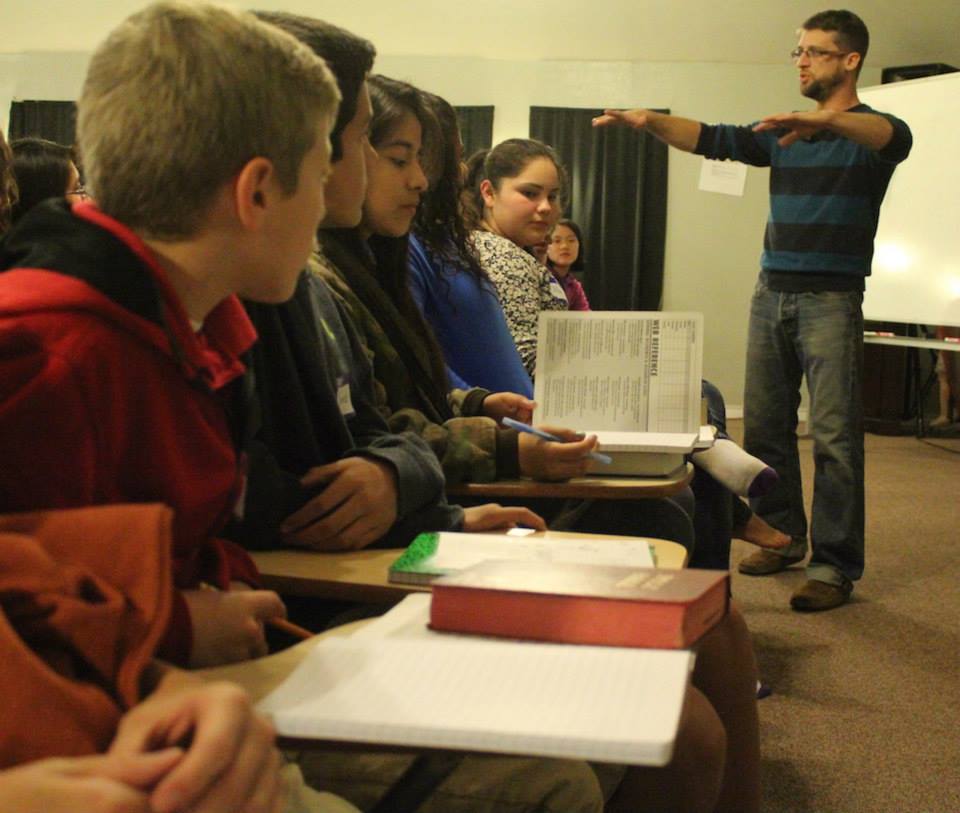 This is not another Diocesan Youth escape. We believe it will penetrate your youth in a whole new way. We are a full time lay missions organization who's mission is  To Know God and Make Him Known.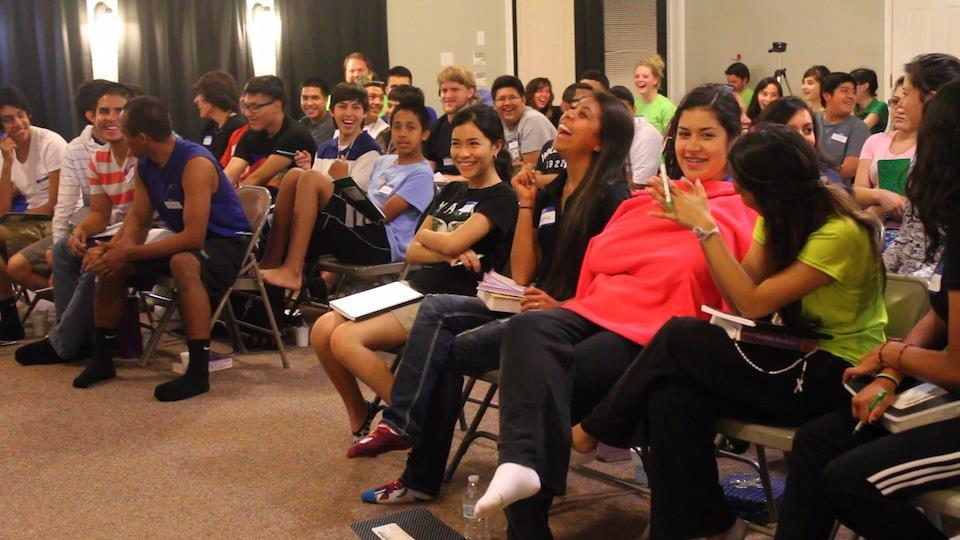 In the span of one weekend we want to rock these youth's world for God. We want them to realize they can know Jesus and there is more to God than just Sunday Mass.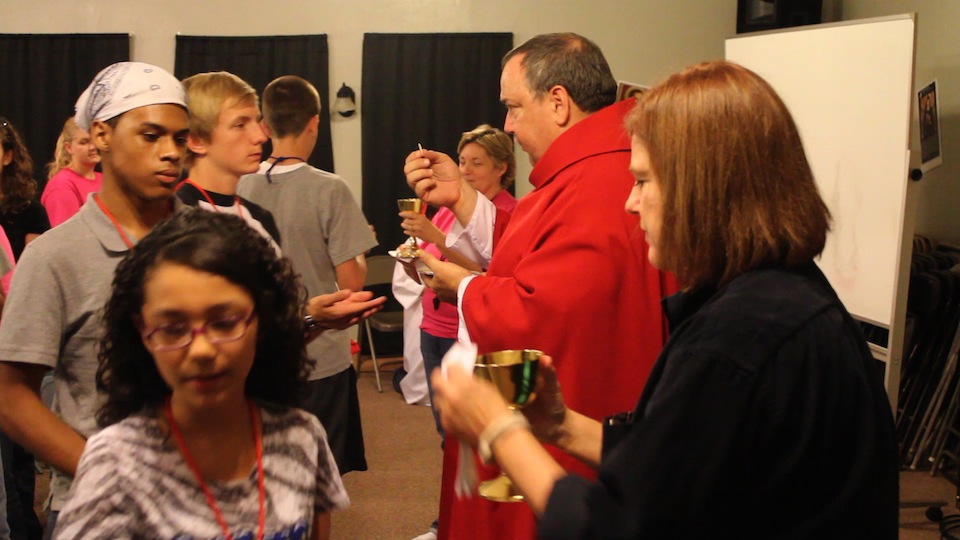 Our retreats take place away from the normal distractions of life. We use secluded conference facilities to house the students and staff, with meeting rooms for training, mass and fellowship.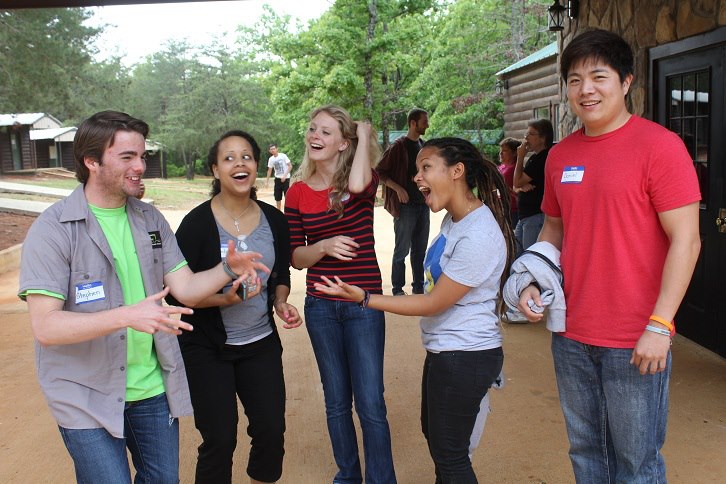 Youth Aflame is led by young, energetic staff members with a heart for youth and God.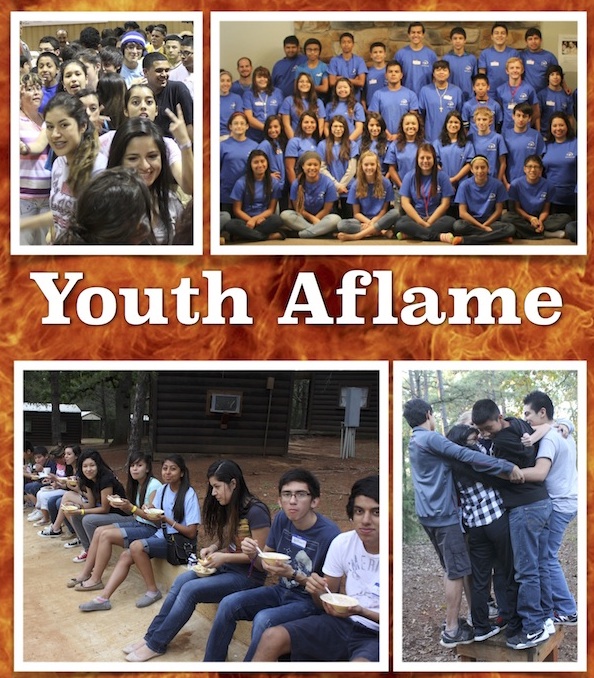 Contact Kerygma USA to learn about the next Youth Aflame Retreat. We can also schedule a private Youth Aflame for groups of 50 or more.