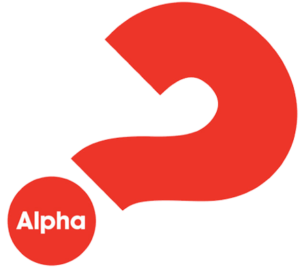 Monday is the
new Friday.
#TryAlpha
Alpha is a chance
to explore life
and the Christian
faith in a friendly,
open and informal
environment.
#TryAlpha
You are invited to Alpha!
Join us for a great meal and conversation with others who are exploring life and faith; no strings attached.
If you come, we won't call you after, write, or ask you to pick up the check-the ball is completely in your court.
What do you have to lose?
Open to all young adults
Mondays: 6:30 p.m.
Spring Alpha now in session
Chico, CA
RSVP to contacts below