Youth With a Mission has always been about mission trips. A two or three month mission trip is an integral part of the impact of a Discipleship Training School. For people in regular jobs and less time to volunteer, Kerygma now has a wonderful opportunity in Baja California, Mexico, 175 miles south of the border.
Vicente Guerrero is in a farming region south of Ensenada. Christian ministries have been bringing the love of Jesus here for over 35 years. Kerygma takes teams of Catholics and others there for short term mission trips.
Quick Trips: Mexico Adventures
A week in Baja Mexico
Go serve at an orphanage through physical labor to ease the other staff.
Bring a team to build a small house for a poor family. We teach you
Other service projects available per your vision.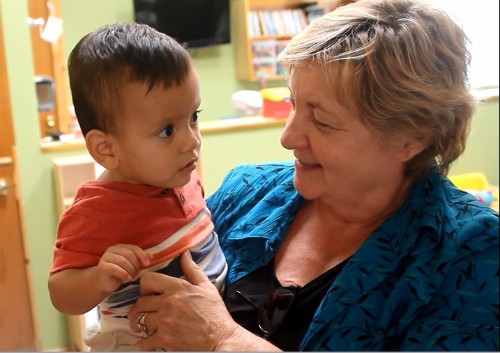 Requirements:
Open to Middle School and High School teams with leaders. College, parish, business, service club and senior citizen groups in good health or individuals 18+. A passion for the poor and needy. An openness to grow in your relationship with Jesus Christ and to work with all Christian believers.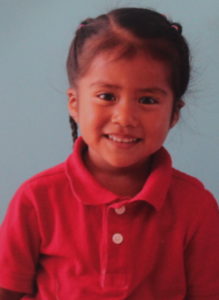 Financial Arrangement: 
Airfare to San Diego, CA or drive your church van to Baja. $800 per person for room & board per week.
Houses cost $4000 for materials and your team must provide that amount.